A bedroom is an important place for your little ones – it is a space they can retreat to and have their own time. That's why its important to have a well thought out bedroom design. Bedroom decor is a chance to inspire young minds and to help encourage them to interact with new ideas.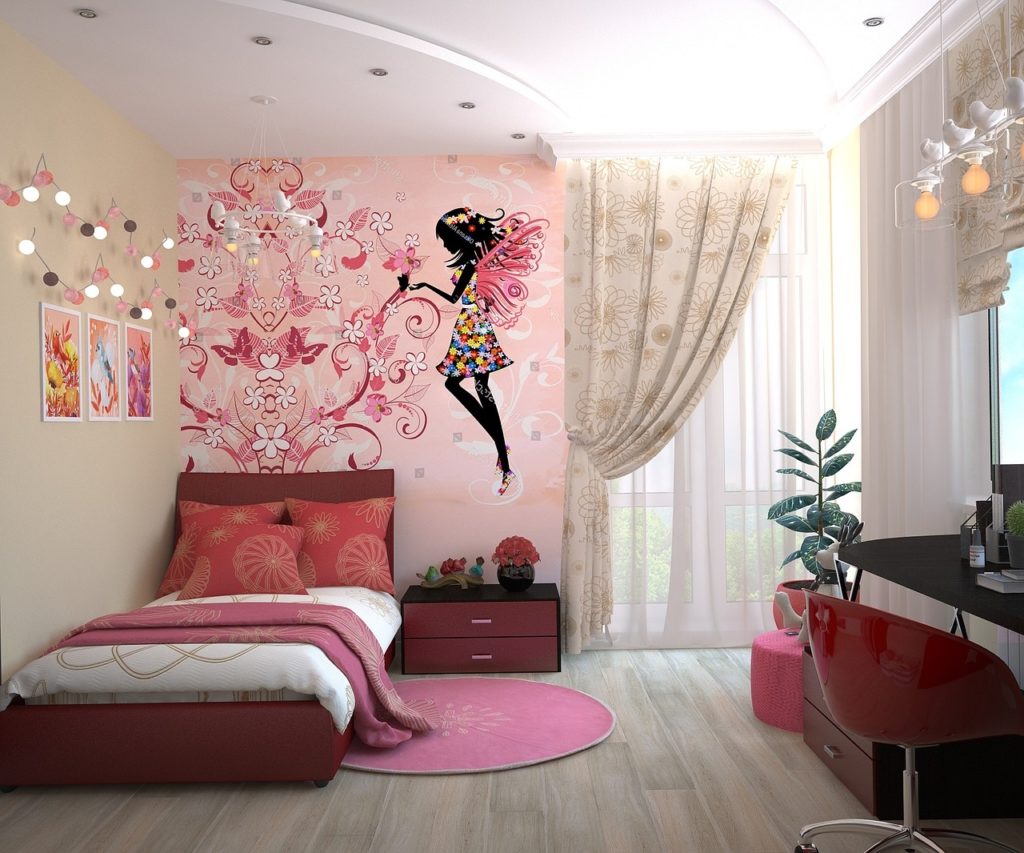 These bedroom themes will suit whatever your daughter is excited by, whether that's exploring, outer-space, fairytale worlds or a day at the beach. We know how important it is to pick a theme that will grow with your child, so these options are great for kids of all ages.
It's important that your child has a space to explore, learn and play – these themes help encourage imaginative play and inspire creativity while still keeping the atmosphere relaxed.
---
#1 – Explorer
What's more exciting than your very own jungle? We know that young children are always keen to explore so why not make your little girl's bedroom an adventurer's dream!
Deep greens and bold golden tones make a perfect colour combo to create a natural but exciting atmosphere. Try incorporating natural textures and materials such as woods and wickers to complement the wild outdoor design.
This simple and accessible map makes discovering the world easy and enjoyable – the recognisable animals make it a great place to start for inspiring your budding geographer. The leopard print beanbag is very on-theme, not to mention soft and comfy – perfect for story time!
Why not pair it with this personalised cushion which features an explorer style design, and is available in a number of subtle fabric and text colours.
Animal-print beanbag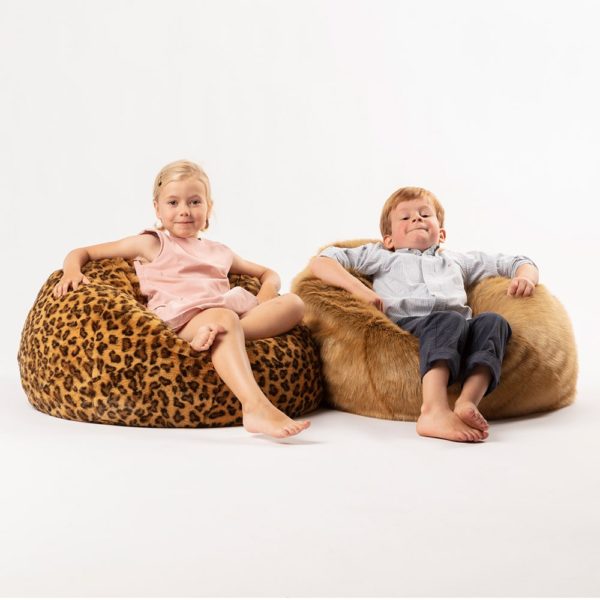 Animals of the world map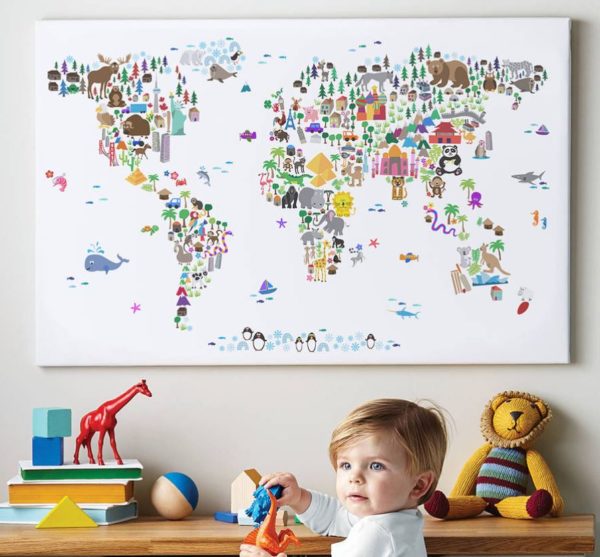 Explorer cushion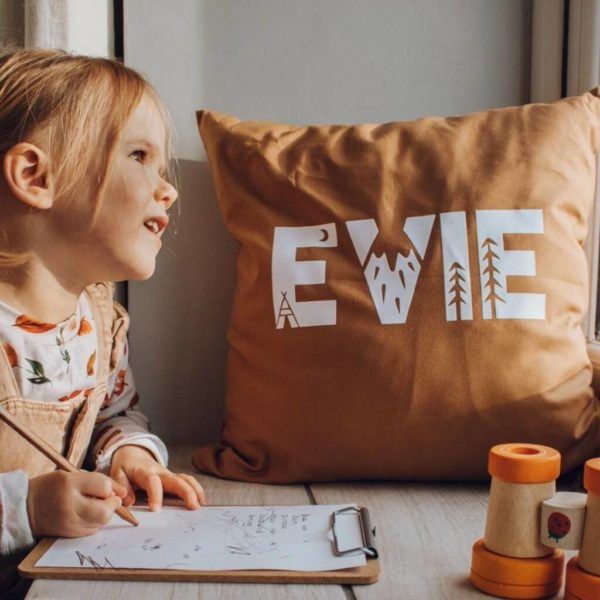 ---
#2 – Out of this world!
Looking for a bedroom theme that is out of this world? Your little astronaut will love this space themed bedroom, that bring soft lighting, twinkling stars and a whole universe to explore. Why not try using dark blues, pinks and purples to create a true intergalactic feel to the room? This room decor really comes alive at night, providing a soft glow to fall asleep to. Illuminate the room with this classic rocket lamp to add a touch of light. Or for a more educational option, this solar system light is stunning and scientific in equal measure! For some dazzling wall art, these moon and stars fabric stickers are the perfect option. Even better, they can be removed and re-positioned over and over, allowing endless constellation variations.
Solar system light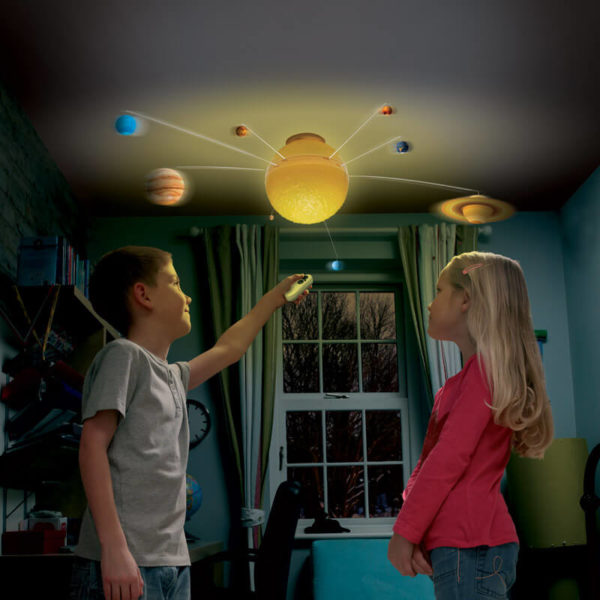 Moon and starts wall stickers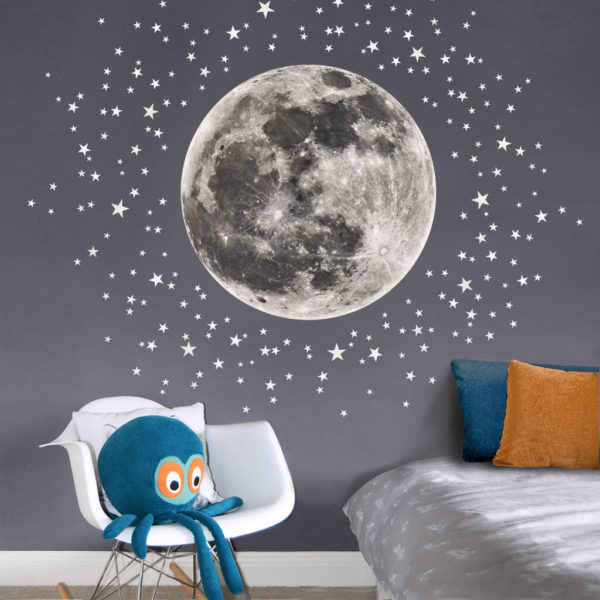 Rocket lamp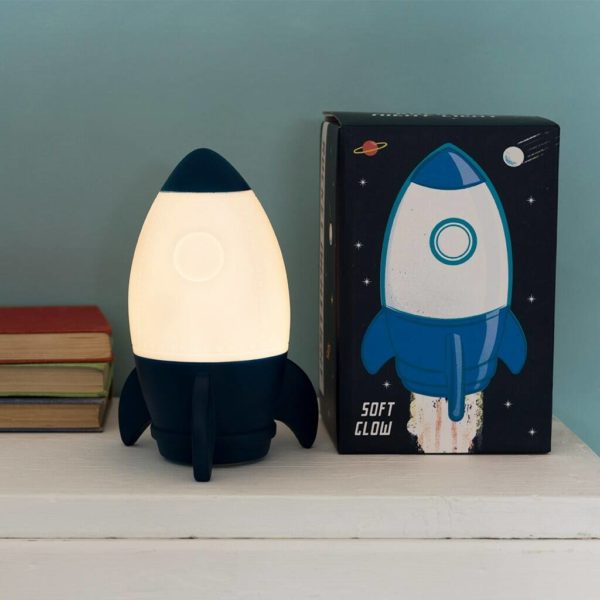 ---
#3 – Fairytale
Picture dragons, knights, wizards and princesses – what's not to love about a traditional fairytale themed bedroom? This is the perfect bedroom design for any storybook lover, as she is transported into her own mythical world. This is great for dressing up and make believe, encouraging imaginative play and creativity. This colourable pillow is a must-have for any fairytale bedroom, with washable fabric pens meaning endless colouring options! Every good story begins with 'once upon a time' so this elegant hand-crafted sign is the perfect wall decor. Finally, your daughter can transport herself to a fairytale woodland with this wicker toadstool storage basket – an ideal spot to stash away all those toys at the end of the day.
Wall sign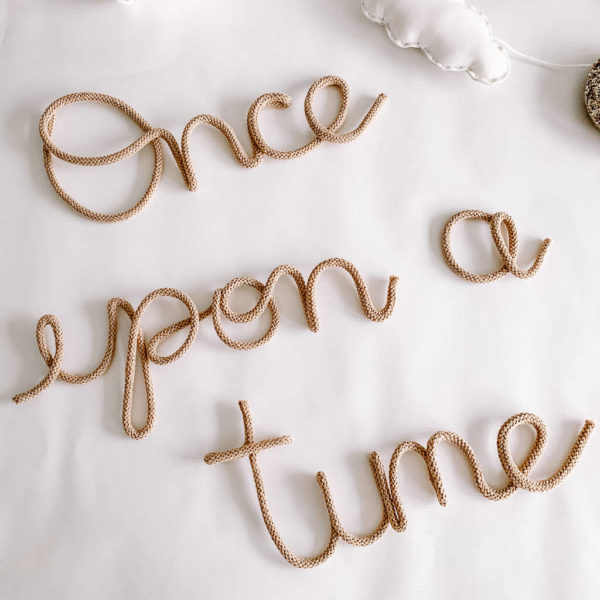 Toadstool storage basket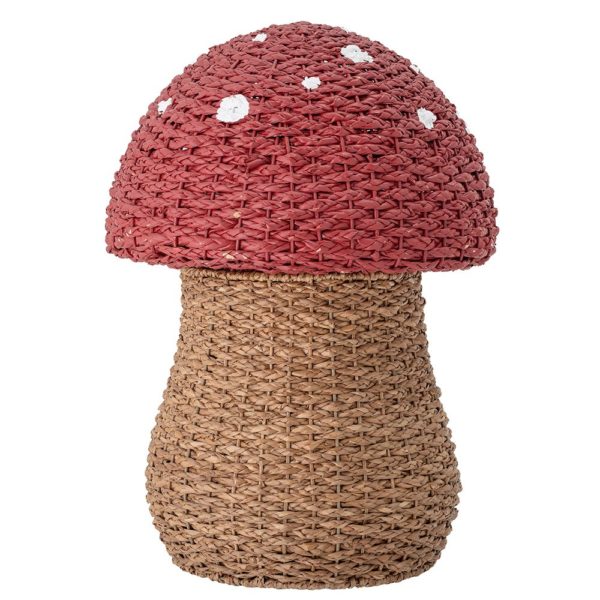 Fairytale cushion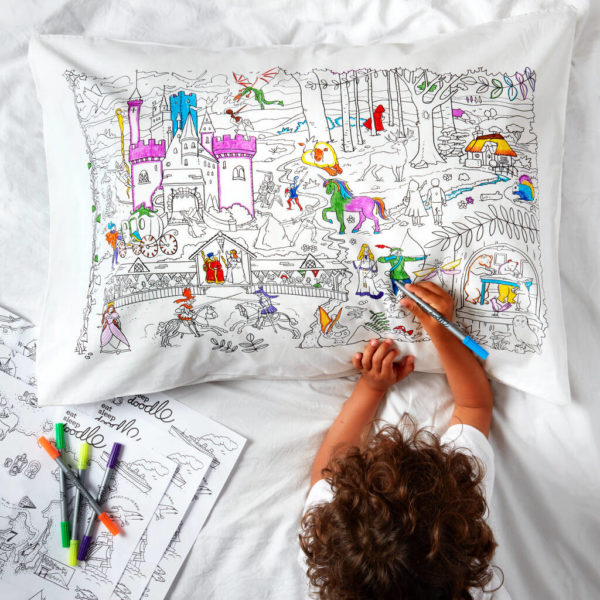 ---
#4 – A day at the beach
Nautical colours are instantly soothing, with deep blues and fresh whites. The sound of the sea is a calming force, so why not bring some of that tranquility into your daughter's bedroom decor? Whether you are coast-based or not, this ocean themed bedroom is sure to be a winner. We suggest incorporating woven wall hangings, anchor motifs and natural woods. Why not try including some sailor, pirate of beady-day story books? This natural coloured, woven whale basket it perfect for storing bits and bob while bringing some deep-sea fun. If you're looking for more storage options, this personalised fabric bag is very on-theme, complete with a bold red anchor design. Lastly, we love this nautical themed wall art, which is a beautifully drawn alphabet display.
Alphabet wall art
Anchor storage bag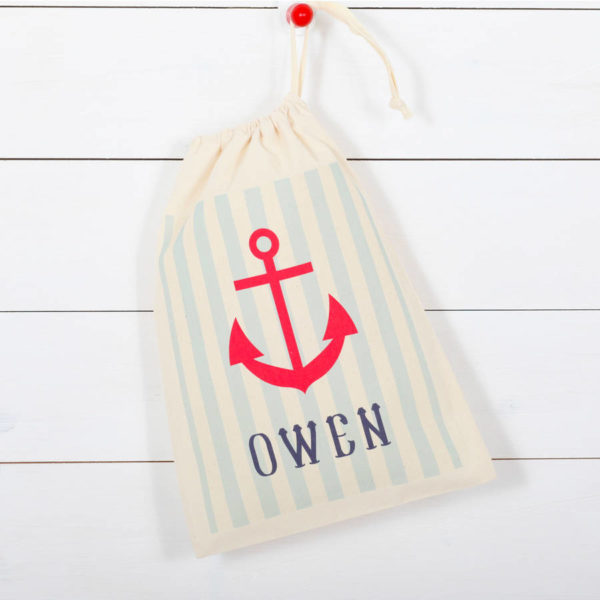 Whale basket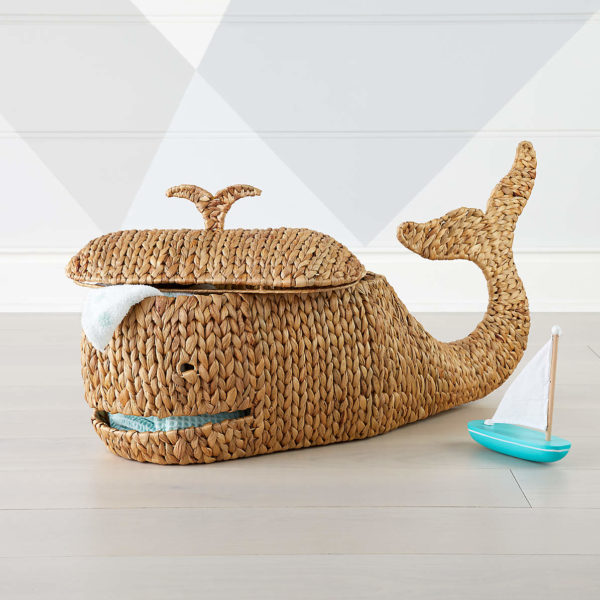 ---
In conclusion…
Whatever your little one is passionate about, one of these room designs is sure to hit the mark. Go wild with decoration and your child will follow suit. So, get imaginative and try out these super fun and fantasy-filled bedroom looks!
References and other links
Decorating for a Tween?  Check out our article about bedrooms for Tweens here.