Home schooling can be a nightmare, especially if you're not used to it. We've come up with a selection of top supplies to help out during the school day. These 7 products are picked to help with inspiring your child to learn, comfort and basic education tools. Whether your child loves or loathes home schooling there will be something to enhance their learning environment.
#1 Double-sided Dry Erase Whiteboard
Ideal for: scribblers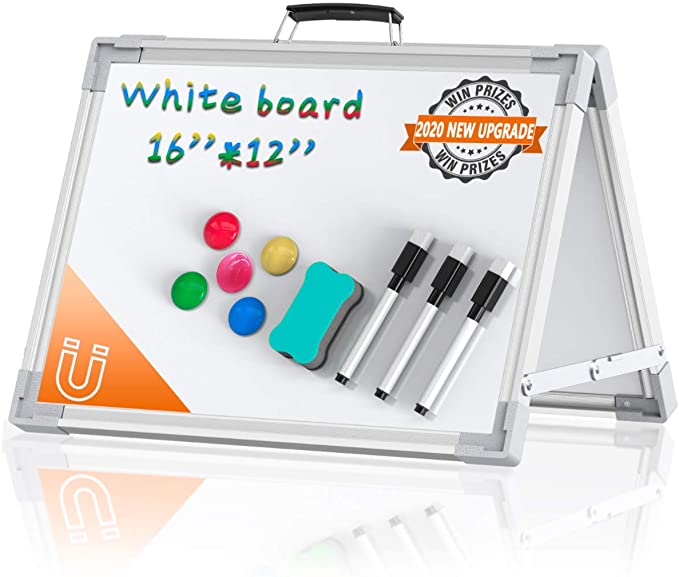 Fed up of using reems of paper for maths problems and spelling practice? If so, this whiteboard will be the perfect alternative. It is small, portable and magnetic allowing you to stick up worksheets to use as a reference. It's double sided triangular design is a bonus as siblings can use the board simultaneously.
This whiteboard is sure to become a firm favourite both during and after school hours. Use it for family to do lists, or during family games like Pictionary. Even after home schooling is a distant memory this whiteboard will be useful in your home.
What makes this whiteboard stand out?
• Double sided
• Portable
• Magnetic
#2 Multiplication Table
Ideal for: teaching the basics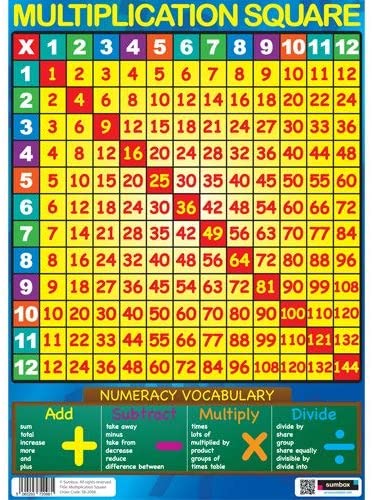 Multiplication can be a difficult concept to grasp as a little one. This multiplication square and maths vocabulary poster will help your child to visualise this concept and help them to learn their times tables. It's bright and eye catching design will spark interest in your child. Display it on a wall or store it under the bed or sofa to come out during maths lessons.
Parents will love this poster for its durability as well as its simplicity to use and understand. This is a perfect companion for any of those early morning maths classes.
Why is this poster worth the wall space?
• Bright and eye catching
• Durable
• Helps your child to learn the basic times tables
Follow the link to get your hands on one at Amazon UK
#3 Electro Dough Project Kit
Ideal for: bright sparks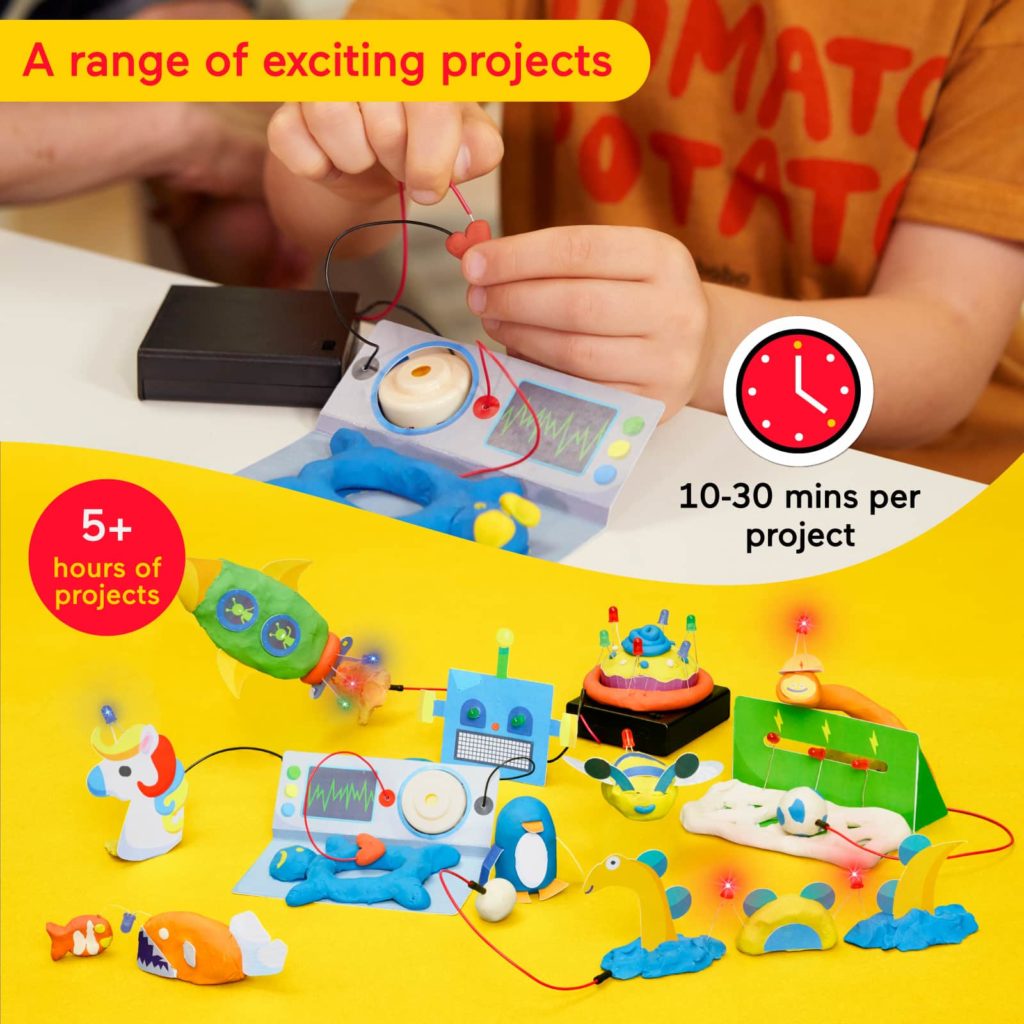 Does your 4 to 6 year old love to learn? Do they have an interest in technology? If the answer to either of these question is yes, then the electro dough project kit will be a popular buy. Enhance the home schooling curriculum with this project kit that teaches kids the basis of electronic circuits.
This is sure to have your child playing for hours, trying out each of the fun an immersive projects. Add a practical element to the home school experience after a long day of looking at screens.
Why will my child love this?
• Fun and educational
• Engaging and colourful
• Practical learning
Hop over to Tech Will Save Us to get yours >>
#4 Fraction Model
Ideal for: visual learners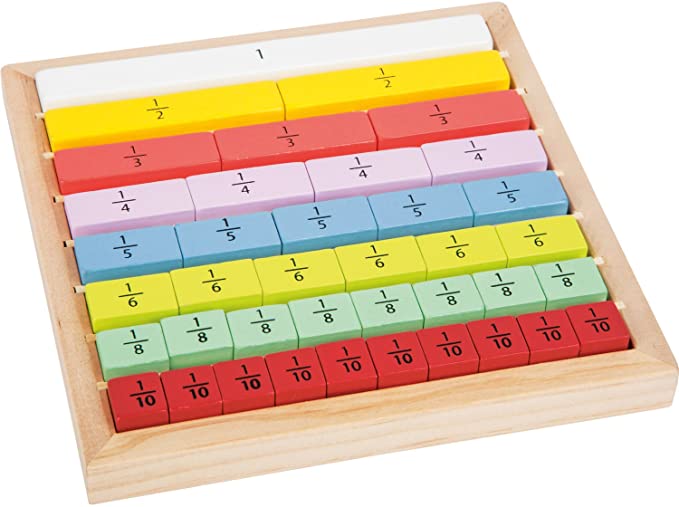 Fractions can be a real struggle for children when they are first introduced. Help your child to visualise the concept with this fraction model. This wooden model brings another physical aspect into a virtual classroom and will help with all those tricky fraction problems.
The tactile and durable wooden blocks are easy to clean and are a different colour for each fraction value allowing for clear distinction between each.
What makes this great?
• Tactile and durable.
• Allows for visualisation of concepts
• Will help with schoolwork
#5 Two Sided Desk
Ideal for: siblings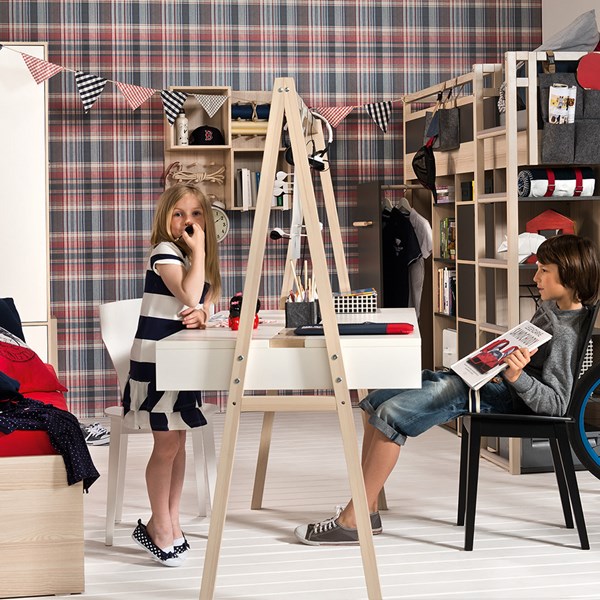 The working environment can play a huge factor in the focus and effectiveness of a child's learning. This two-sided desk is prefect for siblings, allowing them both to have their space but keeping them centred in one location. This allows the dinner table to stay as the eating place and helps your child to distinguish between work time and chill time.
The ability to share a desk means that equipment can be shared. The handy drawers underneath mean that the rest of the house can stay home schooling mess free! To top it off, the innovative triangular shape of the desk keeps school time exciting.
What makes this desk so good?
• Brilliant for siblings
• Storage drawers
• Innovative shape
Two Sided Desks at Cuckooland >>
#6 Balance Maths Game
Ideal for: practical learners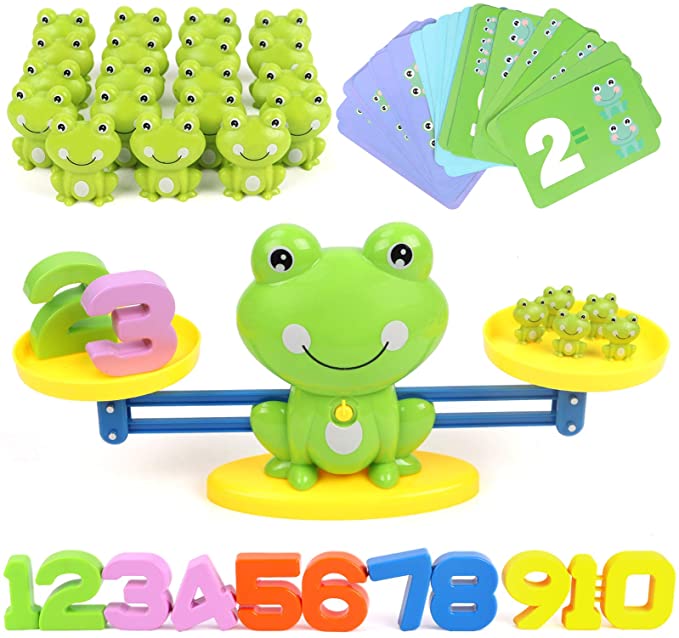 Education through play is one of the best ways for children to learn. With this balancing maths game your child will learn basic maths and develop their fine motor skills. The frog design is cute and makes this game feel fun as well as educational.
There are three levels of difficulty for this game so it'll take a while for your child to grow out of it. It's made of high quality safe materials so it can be used again and again.
What gives this game the edge?
• Fun and educational
• Durable material
• Three difficulty levels
Leap over to Amazon for yours >>
#7 End of Year Medal
Ideal for: home-schooling champions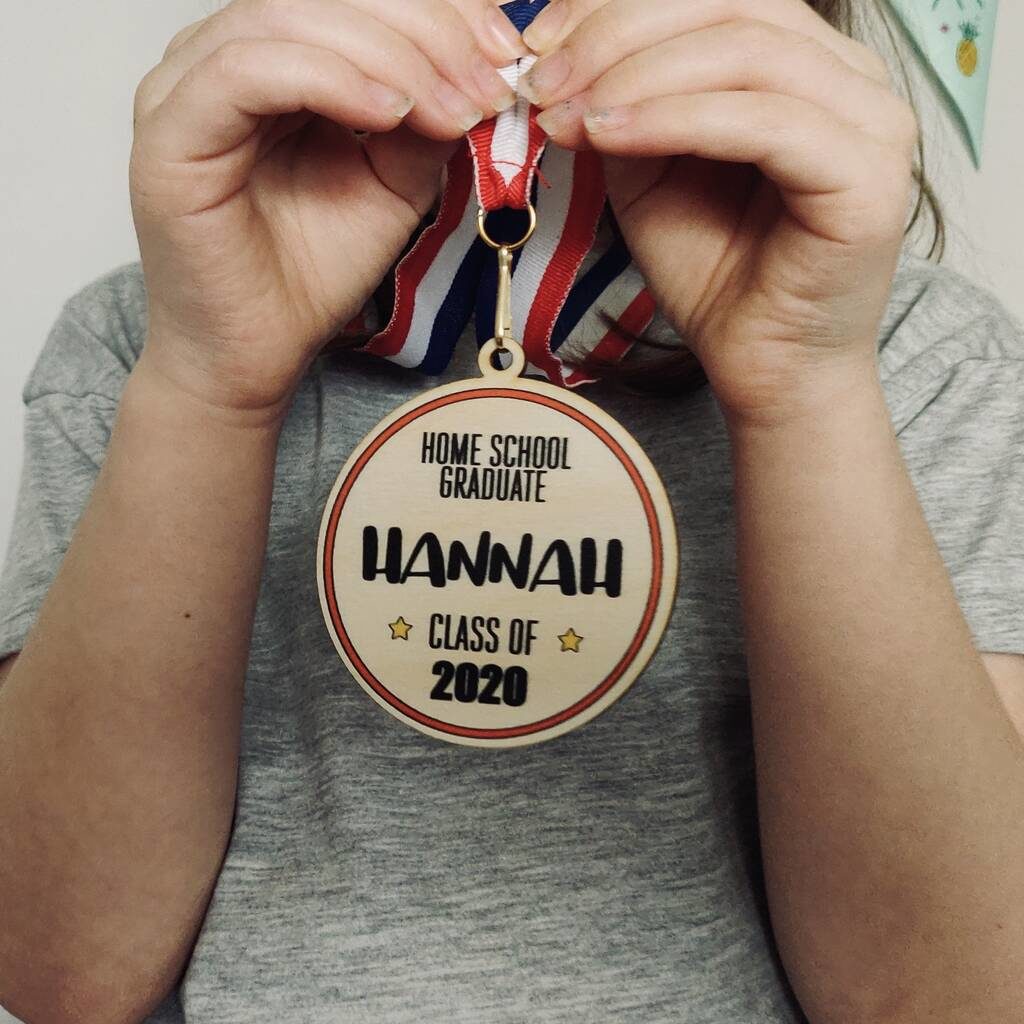 Home schooling is challenging for all involved. Don't let your child feel like their hard work has gone unnoticed. This personalised medal is ideal for rewarding your child for all their hard work through the school year.
The medal is wooden and printed with durable ink before being hung on a ribbon. The durability means it can be a lovely memento for the future.
Why should I get one?
• Rewarding for your child
• Durable materials
• Personalised
Jump over to Not On The High Street to buy one >>
Conclusions
Home schooling is a very individual challenge both for parents and children. It is important to be open to new formats of learning in order to make the home the most effective classroom possible.
When looking for products think about how your child likes to take in information, and what could make their home schooling environment as welcoming as possible.