Ever wish you were a kid again? Imagine waking up, rolling over and starting your day with a trip down your own private slide. No, I'm not talking about a stay in the Disney Hotel. Today we're looking at some beds with slides for girls.
These cabin beds are always a big hit with kids. Generally, they comprise of an upper bed, with little steps going up to them. But there's a decent amount of choice and designs available in the UK. Lets dive in and find your little princess that special bed.
Princess Girl Castle Bed with Slide
Speaking of little princesses, lets start with a bed that's perfect for one. Equally suited to imaginative play as it is to a good night sleep for girls, this mid-sleeper cabin bed will make any little princess smile from ear to ear.
This castle bed has plenty of storage space
There's only 3 short steps to climb and they're nice wide ones. She gets her own little tent on the upper floor (removable) and there's a sturdy white slide that rides down through her own fantasy tower.
She'll love hiding out with her dolls. You'll love it because you can chuck all the toys in there and make the room look at least a bit tidier.
Best of all, there's a little den underneath, with roll-up door. This is one of the most fun beds with slides for girls we've found.
£249.99 at Amazon
Price last checked: Monday 25th October 2021 – 19:02 pm
---
Noa and Nani princess girl's slide bed
This girls bed is exactly like the previous bed, with a lighter, more pastel purple tone. If you're looking for something other than a pink girls bed, then this awesome mid-sleeper might fit with your room's colour scheme.
The slide on this bed is long, wide and safe
Busy princesses don't have time to dawdle, and with that in mind, there's a long, wide slide that will carry her to her next important engagement. The sides are raised to keep children safe when sliding down. Again, this bed has lots of storage underneath thanks to the raised cabin bed.
This princess bed is the exact same design as the above bed but the den and tower have more of a fantasy look and feel to them, with unicorns and castles replacing hearts.
---
Steens Mid-sleeper girls bed with built-in slide
This compact slide bed offers style and fun for your little girl
Steens have a good reputation for building sturdy furniture that can take a knock or two. This lovely mid-sleeper ticks both those boxes. Steens slide bed has a stylish, minimalist look and feel about it. With clean lines and smooth edges, this mid-sleeper is both practical and beautifully designed.
But The only thing the children will be interested in is how many times they can get down that slide before bed time.
If you're going for a more contemporary theme in your design, this could well be the girls bed with a slide you're looking for. Interestingly, this bed is also a bit of a transformer – it can be arranged and rebuilt in a number of ways, including bunk beds, or a single bed without the slide.
---
Beddybows Cabin Bed With Ladder & Slide
If there's one thing my children love, it's making dens. Well, more accurately, getting me to make them dens. It's amazing what can be achieved with a few sheets and pillows. With this adorable purple and pink girls bed with slide, from BeddyBows, your little girl and her friends will always have their own den to hide in.
You're getting a sturdy cabin bed made from solid pine, something unexpected from a bed under £200. As with all the slide beds featured on this site, the curtain den and all other parts are all safety approved.
A snug nights sleep is only a short climb away for your little girl as she hops into her own cabin bed. The slide and ladder can be fitted either side, allowing for whatever room layout you have.
There's lots of room under this slide bed to keep toys
The den under the bed will help keep the room tidy and it even has little windows, so the children can keep and eye on the parents. This is a real bargain and the current online price and a great bed & slide combo for any little girls room.
---
Hello Kitty Jelle Lilo Kids Bed
This gorgeous loft bed features the much-loved Hello Kitty and has a beautiful children's book style throughout. Construction is extremely sturdy, as the bed frame itself is solid pine, painted white.
The sleeping area is raised up, allowing for plenty of space underneath for creative, imaginative play.
One of the great things about this girls slide bed is the little shop underneath the bed. Little ones will have hours of fun playing shops and coming up with crazy games zooming down the slide.
Supportive, wide steps are used here to make climbing up to bed gentle on tired feet. This is a top notch girls bed and at under £200 it's a good price.
Guide to beds with slides for girls
Is this furniture really a good idea?
As much as I love my children, I know they can get into scrapes pretty easily. And some parents out there might be thinking, if I get a bed with a slide on it, am I asking for trouble?! (While children are probably more along the lines of "I MUST HAVE A SLIDE BED!"
The slide part isn't much of an issue as long as your child knows not to do anything silly like standing up or the crazy stuff children can get up to. The only other issue you have is that all slide beds are high-sleepers. To that end, always choose one that has the high safety rails around the top to prevent accidental falls.
Recommended age for a slide bed
There are currently no laws in the UK to make sure a parent isn't buying a bed for a child that's too young for it.  It's down to the buyer to make sure their little one is not too young for a slide bed. It's also quite hard finding an 'official' recommendation for the minimum age for a mid or high sleeper, never mind for beds with slides attached. Are they OK for toddlers?
The slide's safety rails make it almost impossible to fall out. You know your little girl better than anyone and there are many parents who go as low as 3 years old.
How much extra room will we need for a slide bed?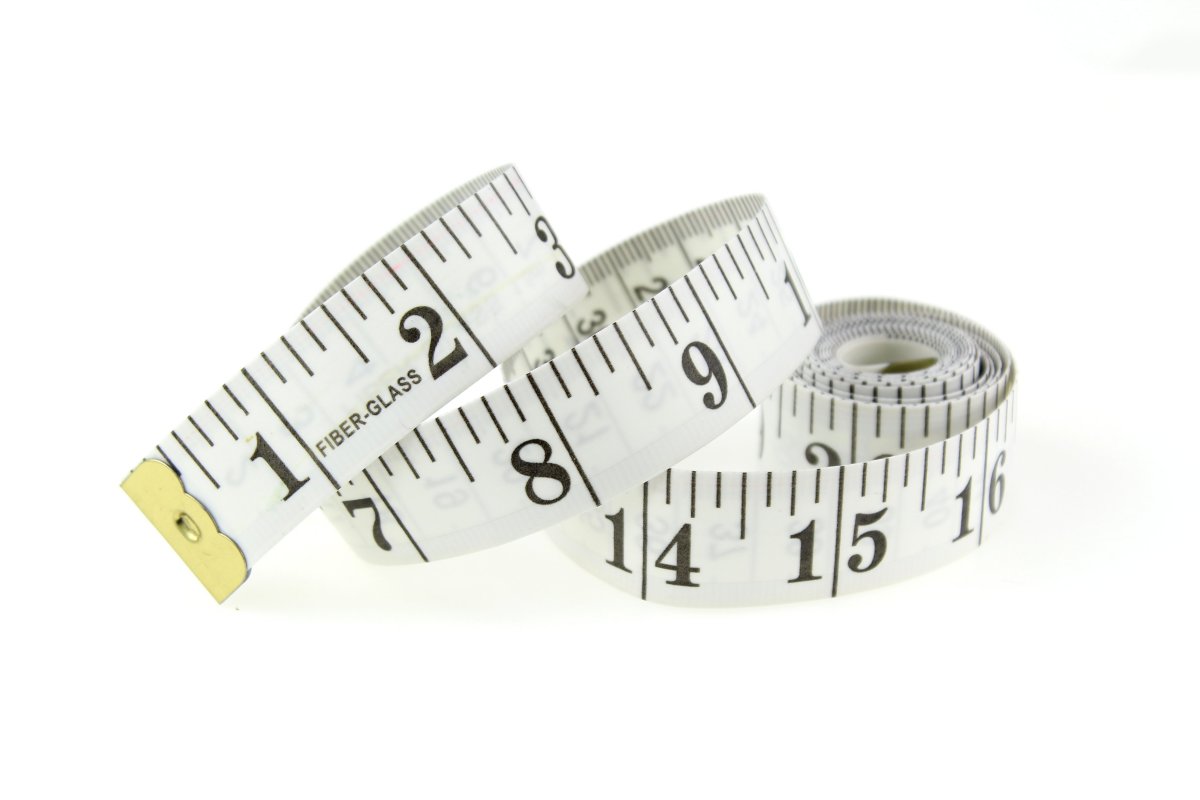 Slide beds come in all different shapes and sizes. Some are absolute child-pleasing monsters, with very long slides, whereas you can also find more compact ones. So unless you've got a really big room, it's time to get the tape measure out and do some research and planning.
99% of the products on Amazon and other retailers will list the W/D/H of the bed assembled but if in doubt, ask the seller before buying. And don't forget that you'll also need extra clearance at the foot of the slide. A recommended 2 – 3 feet between the base of the slide and the wall will be ideal.
But definitely don't assume you haven't got room for a girls bed with a slide because they don't all have slides that 'stick out' that far. Many have cleverly designed shorter slides that are still tons of fun!
Materials
Materials vary from slide to slide but it's generally MDF, pine or a combination of the two. MDF is actually very tough and they slides have high edges which add to the structure and make the slide solid.
How hard is it to get spares or replace the slide?
Children's games can get pretty … shall we say… active at times and accidents happen. It's amazing how things get dented, drawn on and all kinds of other mishaps. I like to keep things pristine and replace broken bits as much as possible. If your slide becomes damaged, scratched or whatever else kids throw at it, it's very likely you can just get a replacement part.
You'll need to contact the seller through amazon or their own support to check. It really depends but I've heard that you can often get a supplier to contact the factory and get you a replacement slide. Obviously if it's with warranty and arrives damaged you'll get a replacement free. Otherwise there'll be a cost involved to get your new slide sent out.
Have you found an amazing girls bed with a slide you want to share? Please let us know in the comments, or send us a pic!
Resources and further reading
Some tips on assembling a girls slide bed:
If you're wondering what age is safe to get a child a high sleeper or slide bed, there's a good thread on the MumsNet forum about it.
If you're having trouble getting your little girl to sleep in her own bed, with or without a slide, this website has some good, free info.